35


Andrew
Dickson

Netminder

Sponsored by
Date Of Birth 02/11/1987

Height 6'0"

Hometown Ballymoney, Northern Ireland, UK
Previous
Tyler Beskorowany
Stats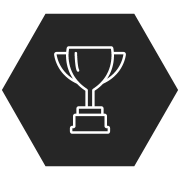 2 Challenge Cup titles, with the Giants
35 The only Giant to ever wear the number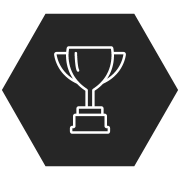 3 Time EIHL Champion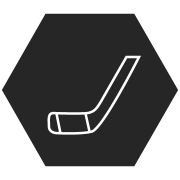 10 Years skating for the Giants
Biography
The importance of Andrew Dickson to the Belfast Giants cannot be measured by appearances or stats. Heading into what will be his 10th season in Belfast, the Ballymoney man is 'one of our own' and continues to resonate with everyone from these shores who has ever dreamed of donning the Teal jersey.
The long-time backup goaltender would be the first to tell you that if he wasn't on the bench on game night, he'd be in the stands. Beloved by the fans, his teammates and coaches alike, "Dicko" is a part of the fabric of the Belfast Giants - doing most of his hard work behind closed doors, in practice.
But when called upon, the 33-year-old has shown that he has what it takes to win.

Cast your mind back to 2013-14, when in his second full start for the club, Dickson led the Giants to a 4-3 comeback win over the Braehead (now Glasgow) Clan in overtime, in front of an electrified home crowd.
Then-Giants Coach Paul Adey lauded Dickson's Man of the Match performance that night, as Belfast pressed on to eventually become EIHL Champions.
The next time Dicko is called upon from the bench on game night, listen to the fans. You'll be hard pushed to find a louder or more genuine roar for the local lad who made it.
Read More