Date Of Birth 21/03/1989

Height 5'9"

Hometown East Kilbride, Scotland, UK
Stats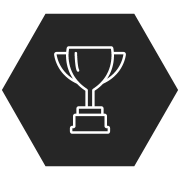 5 World Championship medals, with Team GB
546 Appearances, for Belfast Giants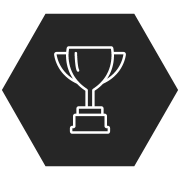 8 EIHL Championships, Cups & Conferences, with Belfast Giants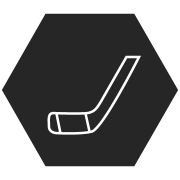 205 Points, for Belfast Giants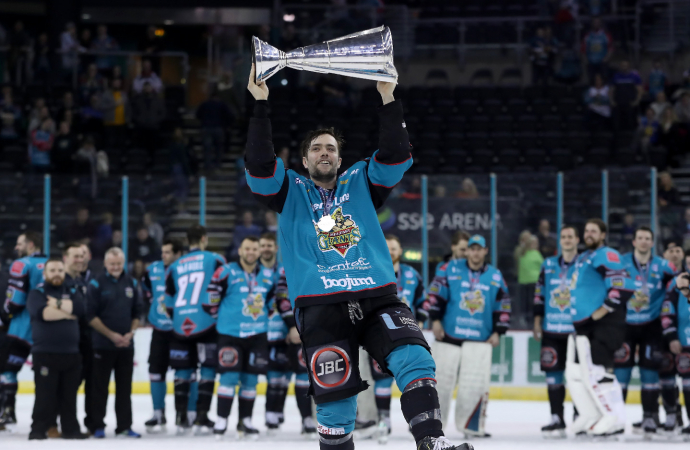 Biography
When "Ice Hockey Player" Mark Garside arrived in Belfast in 2010 from the Edinburgh Capitals, few could have guessed that he would go on to become a cornerstone of the Belfast Giants for the next decade, and a certified club legend in his own right.
In 2020, Garside joined an exclusive list of names who have been awarded a Testimonial match on these shores, a richly deserved celebration of East Kilbride's most famous son and his often-understated contribution to the success of the Belfast Giants.
A versatile defenseman and faceoff specialist who can also play in the centre, Garside revels in the greasy and thankless aspects of the game that many others shy away from.
When asked about the 32-year-old Scot, most Giants fans will immediately pull their favourite stories from his exploits on the so-called 'Bash Brothers' line: where he anchored a frenzied Adam Keefe and Darryl Lloyd, and quite often provided the cool head that kept the show on the road.

Although no stranger to goals and assists, Garside isn't typically a headline grabber. But be under no illusion; without Belfast's number 7 on the ice doing what he does, those headlines simply would not be written in the first place.
Accordingly, Garside's personality sits in stark contrast to many who pass through Belfast. He is unassuming, with a wry and self-aware sense of humour that has endeared him to thousands of hockey fans in Belfast.
His career to date spans three EIHL League titles, two Challenge Cups and a gold medal with Team GB (whom he has represented at U18, U20 and senior level) in 2017's IIHF World Championships, held in Belfast.
Read More